Nature is changing. Count the wild!
WildCounts supports and celebrates people documenting the changes in wild nature.
What is WildCounts?
The natural world is changing. Fast. Because of us. Yet we know very little about how wild nature is changing. Which species are declining? Which are increasing? How fast? Where? What's changing in your neighbourhood?
To answer these questions, all we need to do is count the wild where we live. It's easy and fun, and WildCounts is here to help show you how.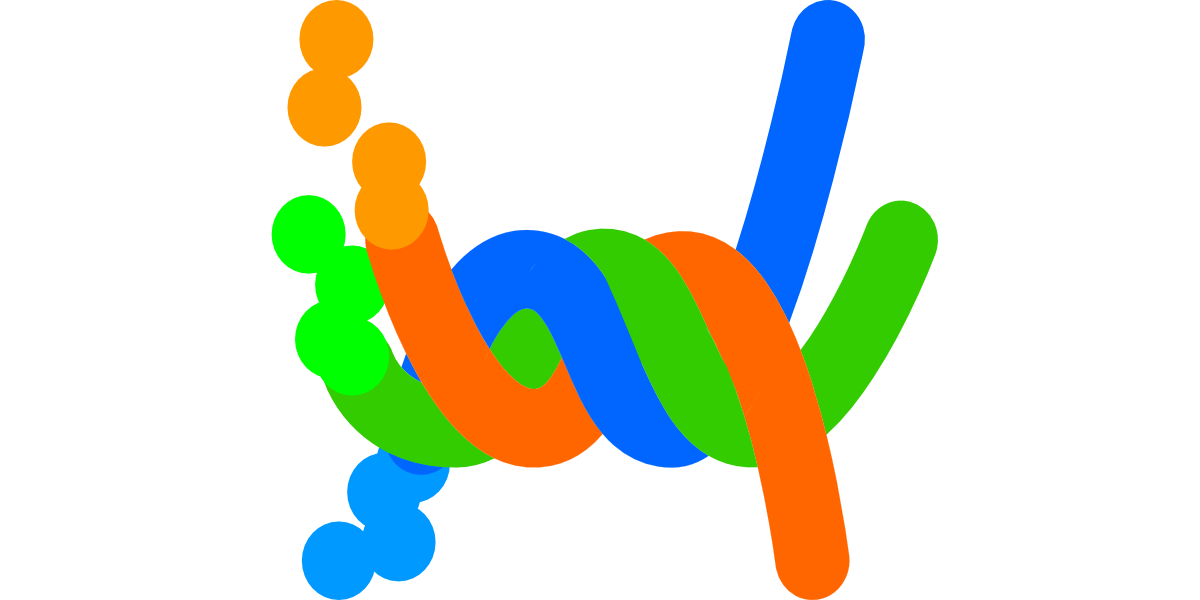 ---
How to count the wild
It's great to make interesting observations, but you need consistency to make wild counts. Wild counts let you uncover nature's trends over time and patterns in space. Learn.
Make the wild count
To look after the natural world, our counts need to be turned into knowledge and that knowledge needs to be translated into evidence-based actions. Here's how.
Wild counts data
Learn how to share your data to let researchers tell the wild's stories. Get tips on data wrangling and analysis to turn wild counts into trends, maps, and knowledge. Explore.